Improve your strategy with us !
First class operational experience in marketing & communication.
Our people bring decades of strategic and operational experience in marketing, communication and behavior change related fields. Much of this is drawn from successful sales and marketing efforts in some of the most challenging sectors such as the service industry, fast moving consumer goods, and not for profit industry such as sanitation and hygiene.
We are pioneers in unique strategic partnerships; from our early engagement with Global Private Partnership for Handwashing, hosted by World Bank we have learned how to bring diverse experience and expertise together to affect change and improve lives. Currently the projects we work with have strategic partnerships with several organizations including; Clouds Media Group, McCann Global Health, Innovex Development Consulting Ltd, Mpoto Théâtre Gallery, Tanzania Police Force, Tanzania Football Federation (TFF), Tanzania House of Talent (THT), Tanzania Private Sector Foundation (TPSF), IPP Media Group, Eco Valley Advisers,  the Water Infrastructure and Sustainable Energy Futures (WISE – Futures) African centre of excellence is hosted by The Nelson Mandela African Institution of Science and Technology (NM-AIST), Arusha ,University of Dar es Salaam, and London School of Hygiene and Tropical Medicine Environmental Health Group.
Meet Our Team
Our Founding Team Members Profiles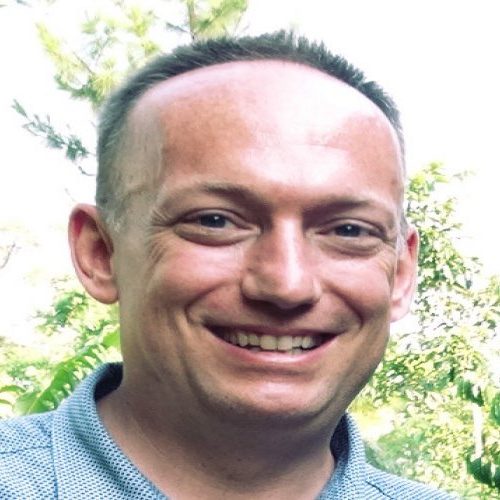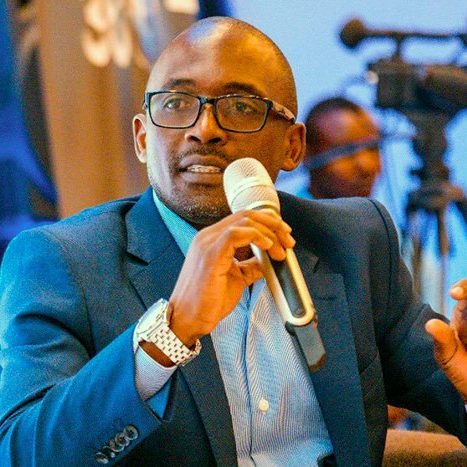 A WASH, and behavior change manager with a background in Business and Political Science/Government.  He has 20 years of international experience and is serving as CEO of Project CLEAR Consortium, Chief of Global Partnerships for SATO at LIXIL Corporation and Director of PCL International.   His work has included managing large scale water supply and sanitation initiatives with governments, development agencies and the private sector, design and execution of successful behaviour change initiates, management of teams and international consortia, developing and monitoring of results frameworks, and project evaluations.  His experience covers Africa, South Asia, East Asia, Latin America and the Caribbean with organizations such as the World Bank, Inter-American Development Bank, the London School of Hygiene and Tropical Medicine, and LIXIL Corporation.
An experienced marketer with advanced skills in training and development, labor augmentation strategy, trade marketing, market research, supply chain management, consumer insight generation and communication campaign design and execution as well as fast moving consumer goods industry. He is serving as the Country Team Leader for DFID funded Project CLEAR Consortium delivering behavior change services to the government of Tanzania. He is also the Country Engagement Lead covering Tanzania and Malawi for the Climate Resilient Infrastructure Development Facility managing transboundary water resource management issues in the SADC Region. He is one of the founding members of the Sanitation and Hygiene Development Partners Sub-Group in Tanzania and currently serving as the Co-Lead. One of his notable achievement in developing the behavioral science body of knowledge is the establishment of the Center for Behavioral Sciences at the University of Dar es Salaam.